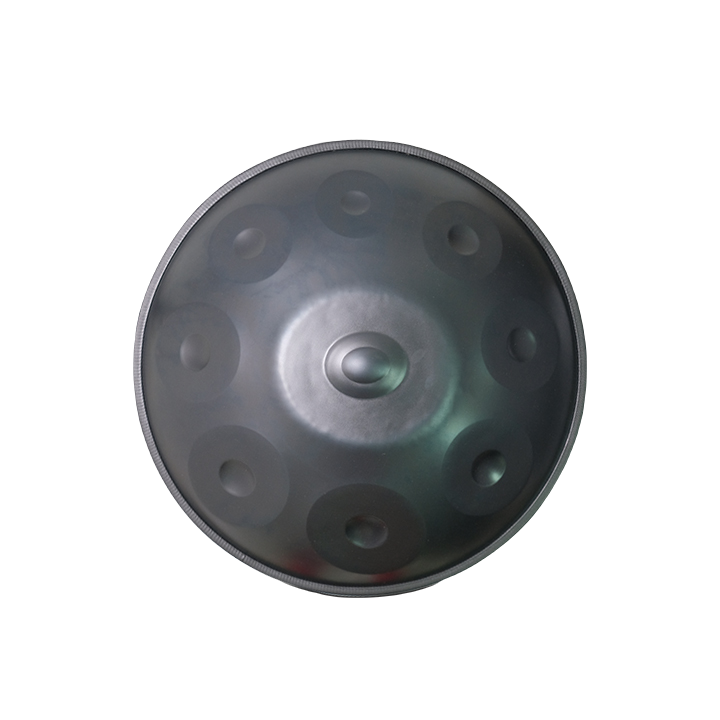 Handpan Music Enrich Your Soul
You should not be stuck in a busy and stressful life. Let's handpan to ease your tension and change your life.

All you need is to enjoy the amazing moment with handpan
– Load off your mind
– Enjoy your meditation time
– Free your mind from the reality

Enjoy handpan music, Feel your soul !

Start your soul journey with Handpan!
Tell your story through Handpan rythms !

My Handpan arrived and I'm so excited! It arrived in excellent condition! The sound is perfect... Angelic!
I am a Nurse and I am trying to find comfort and relaxation with music and this instrument and relaxing tones help me find inner peace and relaxation. Thank you so much.
Handpan soul​
Balance ,Yoga , meditation
I was really thrilled when I received my handpan. I've had a lot of fun creating cool melodies with it!